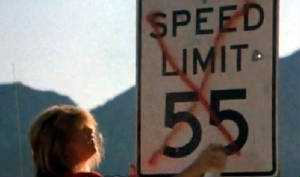 A unique guerrilla-style documentary adventure film about the real truth about racing and putting everything on the line to make things happen. In search for the Ultimate Rally Adventure, a group of multi cultural minority racers decide to organize the first true international outlaw race in the Americas racing through the most treacherous tarmac and off road terrain where people die. They experience numerous epic adventures and a twist develops that makes them head back to Norway. Adapted from the real life adventures of Hotrod Ponce, the Minority Racer.
"If your a fan of Fast and the Furious and Miami Vice you'll notice a less than subtle nod to the dramatic scenes from these series, but in the Ultimate Rally it's all real. A true international cross-country indie film written and directed by a self-taught underdog racer and first time filmmaker" Mark from Gaz Shocks of UK
It's the Top Gun of the Self-Reflexive Doc Genre
"Loved this documentary film. It's real, hilarious, honest, and has a kind of post-modern, ironic pastiche vibe to it all. Raw and moving. I loved it. Think Top Gun meets Tomb Raider of the Indie Self-Reflexive Doc Genre repping a New Wave renewal of the Dogma 95 filmmaking practice." Canadian Filmmaker ° Victoria Nam
Real Docu-Drama Film with great location, cars and girls "It's a low budget film but don't this little gem pass you by. There is fast paced driving, chases in some amazing locations and being a documentary style film means you are always up close and personal to the action and get a real feel for what this film and the characters are all about. This film is very unique and original and offers a lot more than some of the so called big budget movies." UK Actor - Neil Alexander Smith
"A great first film for this first time filmmaker and a Herculean effort to portray a story based on real life adventures with a meaning of life. Beautiful film locations." El Padrino - Bill Khon





The Ultimate Rally from MinorityRacer on Vimeo.
First Time Filmmaker Hotrod Ponce
wins the Best First Time Director award at the Global Film Festival in LA Feb 2018
The Jeep King Cherokee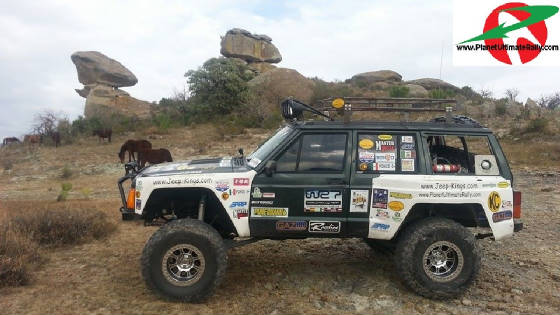 The Ultimate Jeep King Cherokee alias the Mexi-Can
Click the image to see the Ultimate Rally vehicles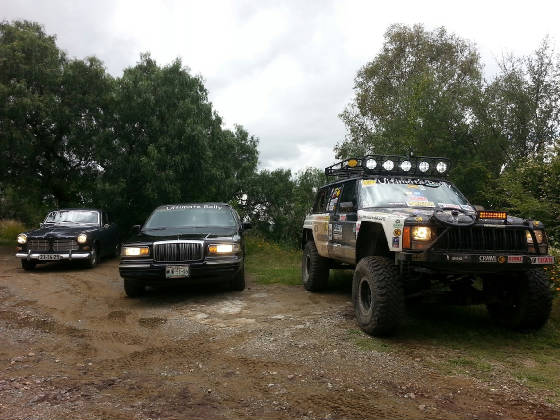 1965 Volvo Amazon P121, 1997 Limo & 2006 Jeep King Cherokee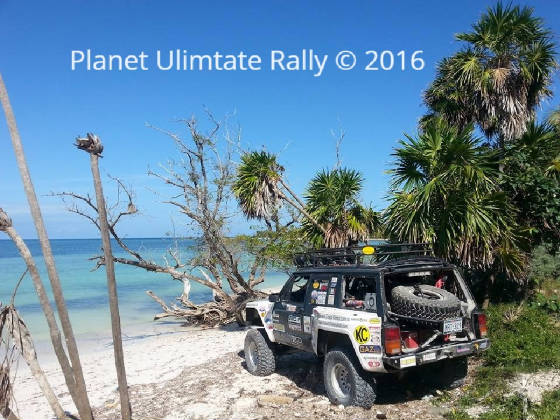 The infamous Jeep King Cherokee featured in the Ultimate Rally movie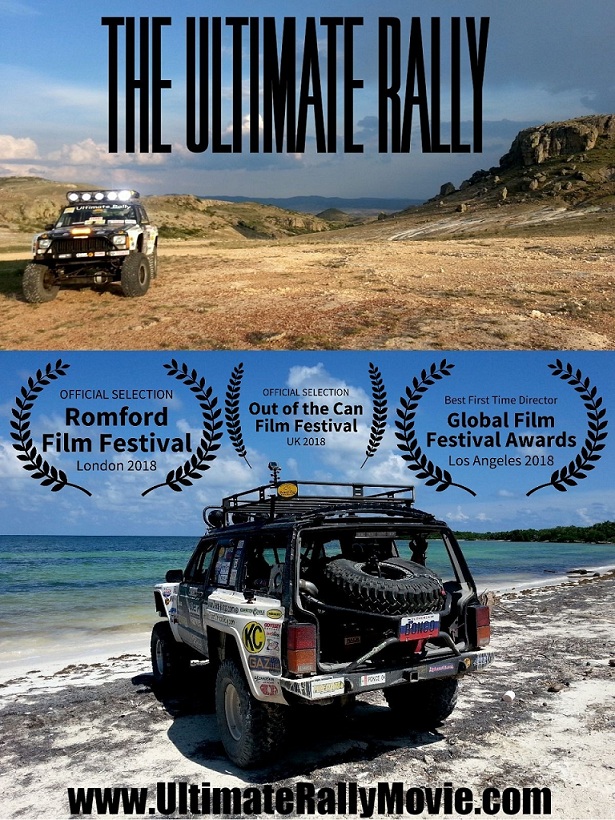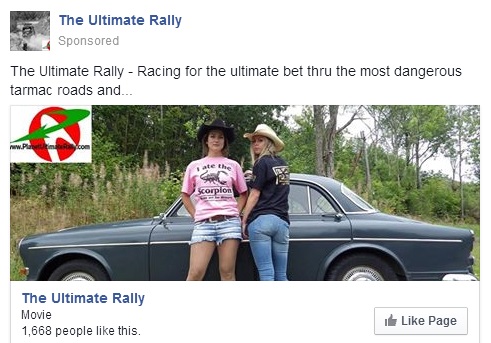 Unlike other Hollywood movies where the actors have to train to drive or use stunt doubles, and memorize their lines. This film uses no actors or computer graphic imaging, instead you will see real multi cultural folks doing what they do best and expressing themselves from the heart to make things happen. All the vehicles exist in real life including that 1965 Volvo Amazon that was smuggled from Norway into Mexico to finish the film. Don't miss out to watch this special extended version filmed without any permissions in uncontrolled environments in Norway, Mexico and Belize on Vimeo on Demand before it hits other platforms like Netflix, Amazon Prime, Google Play, iTunes, Hulu, etc.
"An educated avant garde international business man with many underground private elite contacts and an uncurable addiction to race world class televised motor sports, and then makes a movie by himself about his adventures in order to prove that using your brain is a better investment than using your wallet. Now that is the real grace & love of racing, without all the theathrics!" Bongo Media
Before they were famous
"Robert Rodriguez started out with little more than a camera, some old film stock and the will to entertain those of like mind. I think Hotrod Ponce is tapping into the same vein. A real-life Mexican businessman turned smuggler turned international racing driver turned bad-ass race organiser. And like Rodriguez presumably it's only a matter of time before Hollywood picks up his story and re-edits/remakes this film." British Writer - Frank Coles

"Great movie for those who don't like the traditional theater movie where you always know what to expect at the end! Real people, no experienced ridiculously extremely high paid actors, ONLY real people take place in this movie, that makes you feel you are part of them and part of their reality and amazing adventure. This movie takes you to recondite places no one knows they even existed or are avoided because of the extreme danger and risk to be killed, along with gorgeous landscape and full of nature contrast. Highly recommended only for those who likes True stories." Miami Headhuntress ° Maria Cabrera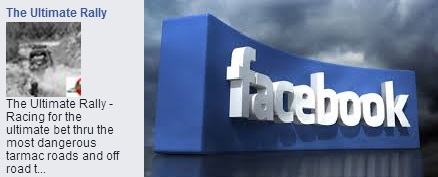 The Ultimate Rally Movie 2018 starring the real Fast and Furious crew
PURA, an private elite anonymous organizer of the world's first ultimate secret race in the usa and mexico.
The Ultimate Rally Movie filmed without any permissions in uncontrolled environments.
Ultimate RallyŠ 2014-2020, All Rights Reserved Worldwide. This website, registered concept, and watermarked images are protected by copyright and other applicable laws in the United States, Belize, Mexico, Europe, Scandinavia and other nations. They may not be duplicated, re-broadcast, reviewed or used in any manner without the expressed written consent of the copyright owner.