After several years of extremely hard work, a well known international independent film and production company has made a smart investment in the Ultimate Rally, a unique film about the real truth about racing and putting everything on the line to make things happen! This bad ass film debuts in 2017 in the Americas, Europe and Scandinavia. Stay tuned and thank you for your support!
The infamous Jeep King Cherokee
Racing thru amazon caliche style, desert trails, underground tunnels, and 2700 meter high terrain
The infamous Jeep King Cherokee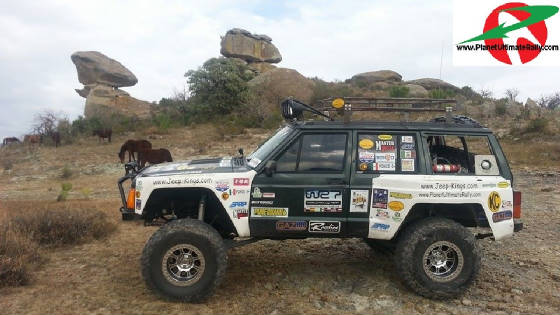 Capable of handling extreme rock crawling and rock racing
The Jeep King Cherokee alias the Mexi-Can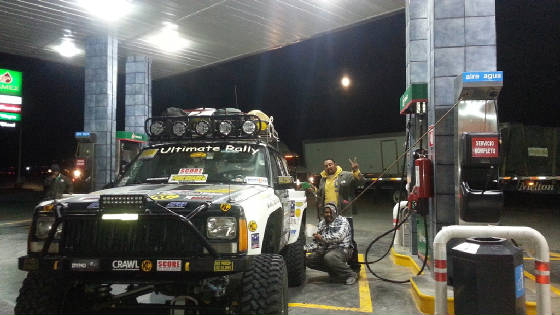 Somewhere near the border of Mexico and Central America
Filming at a desert race in Northern Mexico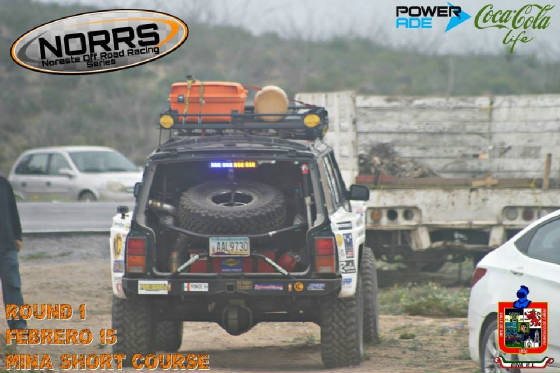 Filming real action in northern Mexico at NORRS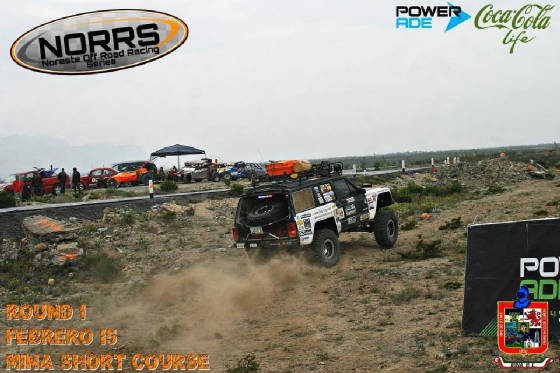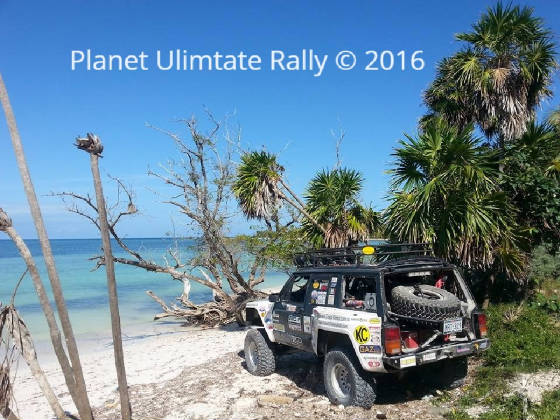 The infamous Jeep King Cherokee featured in the Ultimate Rally movie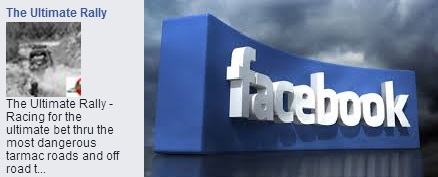 The Ultimate Rally Movie starring La Artista Brigita & Hotrod Ponce
PURA, an private elite anonymous organizer of the world's first ultimate secret race in the usa and mexico.
The Ultimate Rally Movie