You can have all the sponsors in the world, but if you have no character or balls your just a puppet and a whore to your own existence.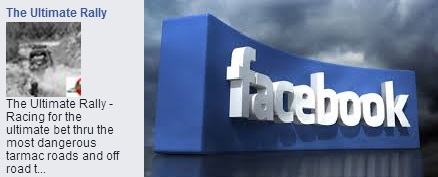 The Ultimate Rally Movie 2018 starring the real Fast and Furious crew
PURA, an private elite anonymous organizer of the world's first ultimate secret race in the usa and mexico.
The Ultimate Rally Movie filmed without any permissions in uncontrolled environments.
Ultimate RallyŠ 2014-2020, All Rights Reserved Worldwide. This website, registered concept, and watermarked images are protected by copyright and other applicable laws in the United States, Belize, Mexico, Europe, Scandinavia and other nations. They may not be duplicated, re-broadcast, reviewed or used in any manner without the expressed written consent of the copyright owner.