You can have all the sponsors in the world, but if you have no character or balls your just a puppet and a whore to your own existence.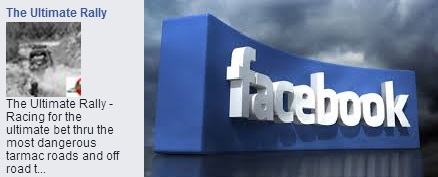 The Ultimate Rally Movie starring La Artista Brigita & Hotrod Ponce
PURA, an private elite anonymous organizer of the world's first ultimate secret race in the usa and mexico.
The Ultimate Rally Movie filmed without any permissions in uncontrolled environments.